Alumni New Venture Competition - Regional Finals & Entrepreneurs Reception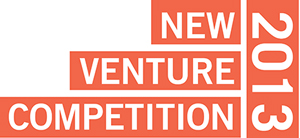 Event:
Please join us for the 4th annual Alumni New Venture Competition Regional Finals and Entrepreneurs Reception. As we have done in previous years, the three regional finalists will each get 15 minutes to pitch their new business, which will be followed by 15 minutes for Q&A.
The local winner will receive $250 cash prize from FastPay, $5,000 in-kind legal services from Cooley, one month of free co-working space for up to three people from Cross Campus, and a trip to Boston for the HBS finals to compete for the $50,000 grand prize / $25,000 second prize.

Given the recent explosion in Southern California entrepreneurial activity, this event promises to be even more exciting this year than in previous years. Do not miss out on this opportunity to hear about these interesting businesses and network with other LA entrepreneurs, venture capitalists, and HBS/HLS alums.
Details:
When: Thurs, Mar 14th

Time: 7pm – 9pm

Location: Cross Campus, 820 Broadway Street Santa Monica, CA 90401

Price: HBS Alumni members (free); All Others ($20)
Judges:
Ed Fu, Rustic Canyon Partners

Mark Landay, Managing Director, Dynamic Synergy – Executive Recruitment

Mike Schoettle, Tech Coast Angels

Mark Schwartz, Chair of HBS Alumni Angels of Southern California

Dana Settle, Greycroft Partners

Andy Wilson, CEO/Founder of Rexter
New Venture Competition Los Angeles Organizers:
Dayton Miller
Mike McGlade


Sponsors: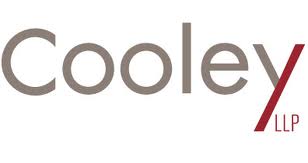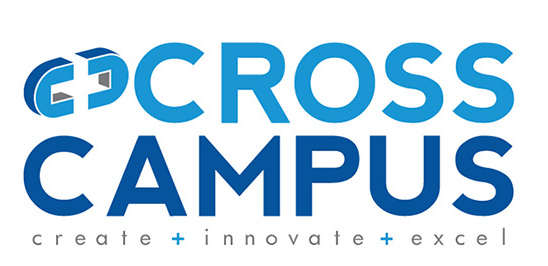 Cooley, LLP. Cooley is one of the nation's top law firms with expertise in both business law and litigation. Having recently opened an office in Santa Monica in 2012, Cooley's attorneys are among Southern California's leaders in representing emerging and publicly-traded companies in the region. Its attorneys advise on mergers and acquisitions, strategic partnering arrangements, public and private financings, venture capital and equity fund investments, and litigation. Clients are engaged in a variety of industries including digital media, entertainment, consumer products and retail, social media, technology and venture capital. For more information, please contact Randy Churchill, SVP Business Development, rchurchill@cooley.com, 310-883-6471.
FastPay. Headquartered in Los Angeles, CA, FastPay is a tech-enabled finance platform that helps digital businesses with monthly revenue greater than $50k overcome the struggle of long receivable cycles by providing specialized credit lines up to several million dollars. By combining proprietary technology with industry experience, we can quickly assess the creditworthiness of a digital business and provide loans ranging from $100k to several million in under 48 hours to help their customers effectively manage their cash flow. Since 2009, FastPay has already delivered over $100 million to businesses across the entire digital ecosystem.
Cross Campus. Cross Campus is an engine of creativity and innovation, housed at our state of the art 11,000 square foot space at 820 Broadway in the heart of Santa Monica. Our goal is to inspire creative collisions through space design, learning platforms, and extraordinary events, fostering member-driven collaboration that ultimately leads to game changing ideas and enterprises. As a member of Cross Campus, you are part of a select community of doers. You enjoy a workspace that is designed to inspire and built to support the needs of entrepreneurs who aim high. Our classes & events give you the opportunity to participate in a dynamic learning experience that goes far beyond the norm.